Smosh is a Youtube comedy sitcom created by Anthony Paddila and Ian Hecox.                
| Weapons | AK-47,Browning Hi Power Pistol,Doughnut Flamethrower |
| --- | --- |
| Origin | Smosh,IanH,WatchUsLiveAndStuff,ElSmosh,SmoshGames,AnthonyPadilla |
| Activities | Entertainment and Acting |
| Service | 2005-present |
| Battle Status | Victorious over Freddiew.Will fight The Fine Brothers |
The franchise began when Anthony Padilla built a website in 2002, smosh.com,[6] and made several different Flash animations. Later in 2005,Padilla and Hecox started Lip Syning Theme Songs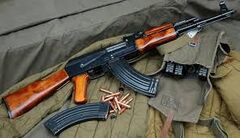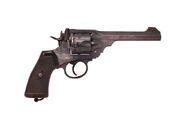 there is no photo for the Donut Flamethrower :()
 Best Videos 
Edit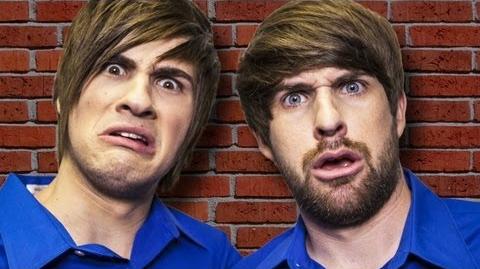 Smosh has 2 awesome videos XD
Ad blocker interference detected!
Wikia is a free-to-use site that makes money from advertising. We have a modified experience for viewers using ad blockers

Wikia is not accessible if you've made further modifications. Remove the custom ad blocker rule(s) and the page will load as expected.